WELLCOME TO FIBERHTT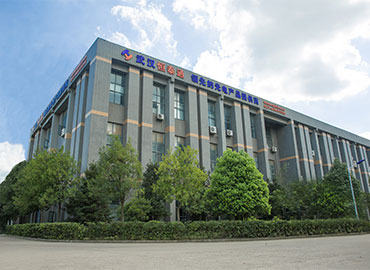 Wuhan FiberHTT technology co., LTD. Is located in the birthplace of national optical communication - "wuhan · China optical valley", is a professional engaged in optical module development, production, sales and service of national high-tech enterprises, China's leading photoelectric products provider.
Products industry wide application areas, involving 4g LTE mobile communication network, cloud computing data center, FTTX broadband optical fiber access, intelligent transportation, security monitoring and other fields, all belong to national strategic key support for the development of chaoyang industry, wide prospect of market.
With independent intellectual property rights technology, has won 19 inventions and 13 patents of utility models and 1 Software Copyright. Our company has a standard dust-free purification workshop, complete production line equipment, a complete set of test and aging.The company has passed ISO9001:2008 international quality system certification and ROHS, CE, FCC certification.With fine manufacturing process and production management.and improves the production efficiency, guarantee the products, and do the traceability of the whole data consistency.Rich product line, there are more than 500 kinds of light module, the product covers the 155 m/1.25/2.5G/3G/4.25G/6G/10G/40G/100G full rate, encapsulation has 1x9 /SFP/SFP+/ XFP/X2/XENPAK/QSFP/CWDM/PON/CABLE, optical CABLE, etc.

Belief & Quality Commitment
"Create the most competitive optical communication brand, vying for leading photoelectric products provider ."pursuit of excellence, achieve your dream, hengtai will be adhering to the idea of independent innovation, quality, improve management, improve the level of management, for the general customers to provide quality products and services;Expanding, continuously enterprising, hengtai is willing to work with the vast number of partners hand in hand advance together, altogether will create the glorious future!